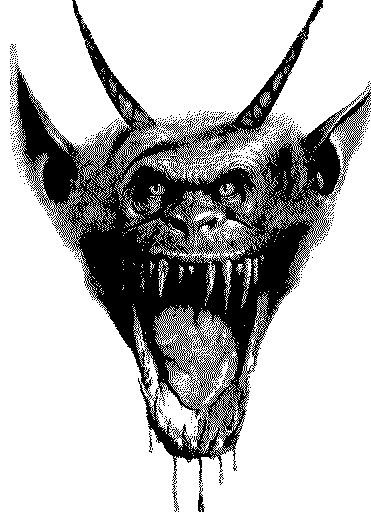 Hey Ultra Runners,
The religion debate will piss many off. I am one of those in
the majority and a Christian. Proud of it and don't care what any of
you think.
Now the real questions. Are Runner from Hell runners better than Team Slug
runners? Or will a truce be signed and both groups crash the Laurel Valley
Ultra because a permit has not been granted after several phone calls and
the application for a permit was sent in August. The Special Use Permit
Ranger said that my application is in a stack of papers, "over there".
And according to Janet Reno I am also a leader of a terrorist group.
Claude Sinclair
Runner from Hell and SC Team Slug